During the first month of quarantine, it felt like it was such a much-needed break from our busy daily lives. However, for its succeeding months, it seems that we have to find something to keep us busy like doing some house projects. Good idea? 😊 
Aside from the living room, the most frequented area in the house of any Filipino family member is the kitchen– it is where the heart of the home is. Also, the kitchen is the area where do what we love to do and that is cooking for our families and loved ones during occasions, small celebrations, or even on an ordinary day. During this quarantine, it's not surprising that many of us started or even planning to decorate or renovate their kitchen areas. 
If you are looking for a sign, now is the time to build your dream kitchen for yourself and the whole family. 
To do that, you need some checklist of must-have appliances for your dream kitchen.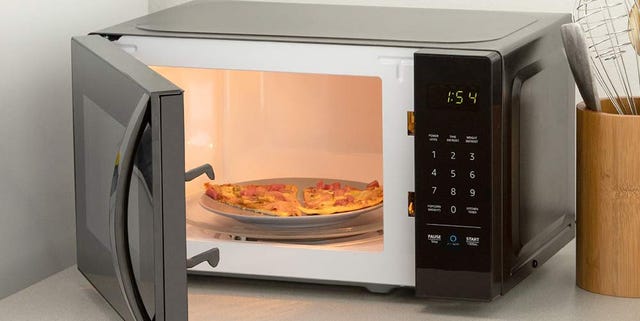 Enjoy perfectly heated food using the microwave. This will help you re-heat your family meals without taking so much time and effort. 
Price range: PHP 4,000 to PHP 10,000 
Brand options: Hanabishi HMO 2GS 20 Liters (PHP3,000), Panasonica NN-GT35HM 23 Liters (PHP 8,995), Samsung MS28F303TFK/TC 28 Liters (PHP 6,995)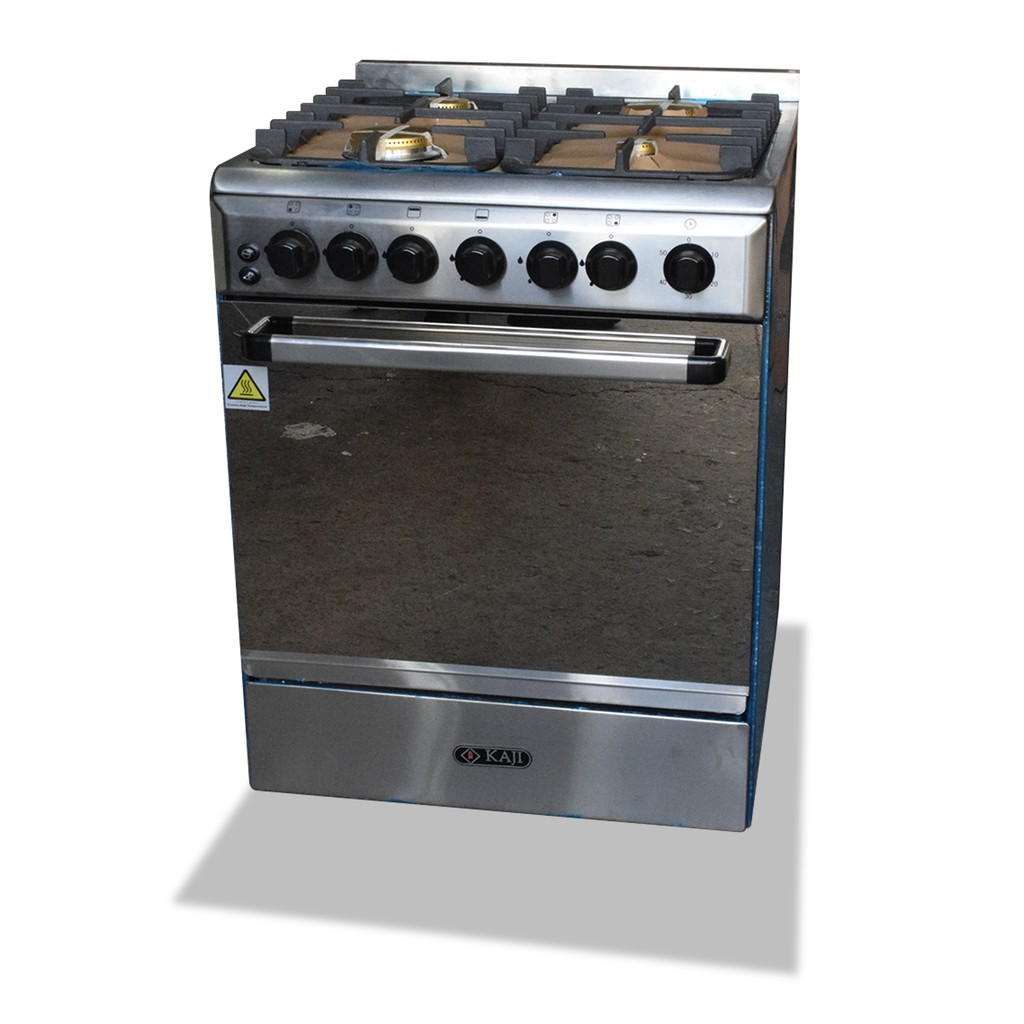 This is a good investment. The usual gas range has 4 burners – it can help you cook more than 1 meal at the same time. If you love to bake, the oven is just right for you.
Price range: PHP 17,000 – PHP 30,000
Brand options: Electrolux EKG61107OX 60cm range 4 gas burners (PHP 29,595), La Germania FS 530 00W 50cm range 1 large +2 medium (PHP 16, 698), La Germania FS 531 30BR 50cm range 3 gas +1 electric (PHP 24,000)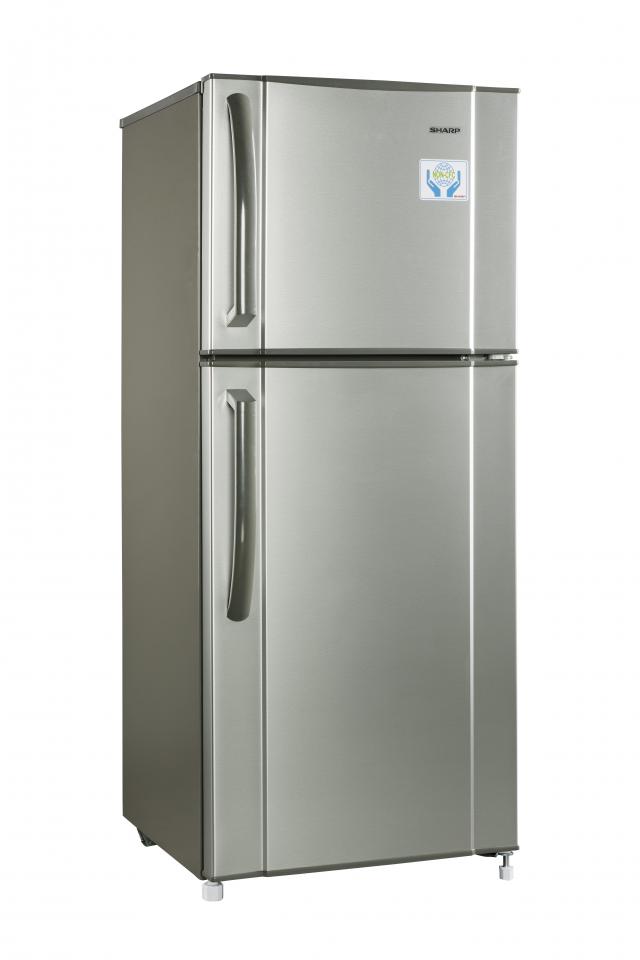 Enjoy your meals with cold drinks and ice cream for dessert stored in a refrigerator. It could also be a storage of your frozen foods. 
Price range: PHP 10,000 – PHP 40,000 
Brand options: Toshiba GR-A46P 15 cu.ft Top mount no frost (PHP 32,995), Panasonic NR BQ261VB 9.4 cu.ft two door inverter + (PHP 20,000), Condura CTD204MN R 7.2 cu.ft two door manual (PHP 16,000)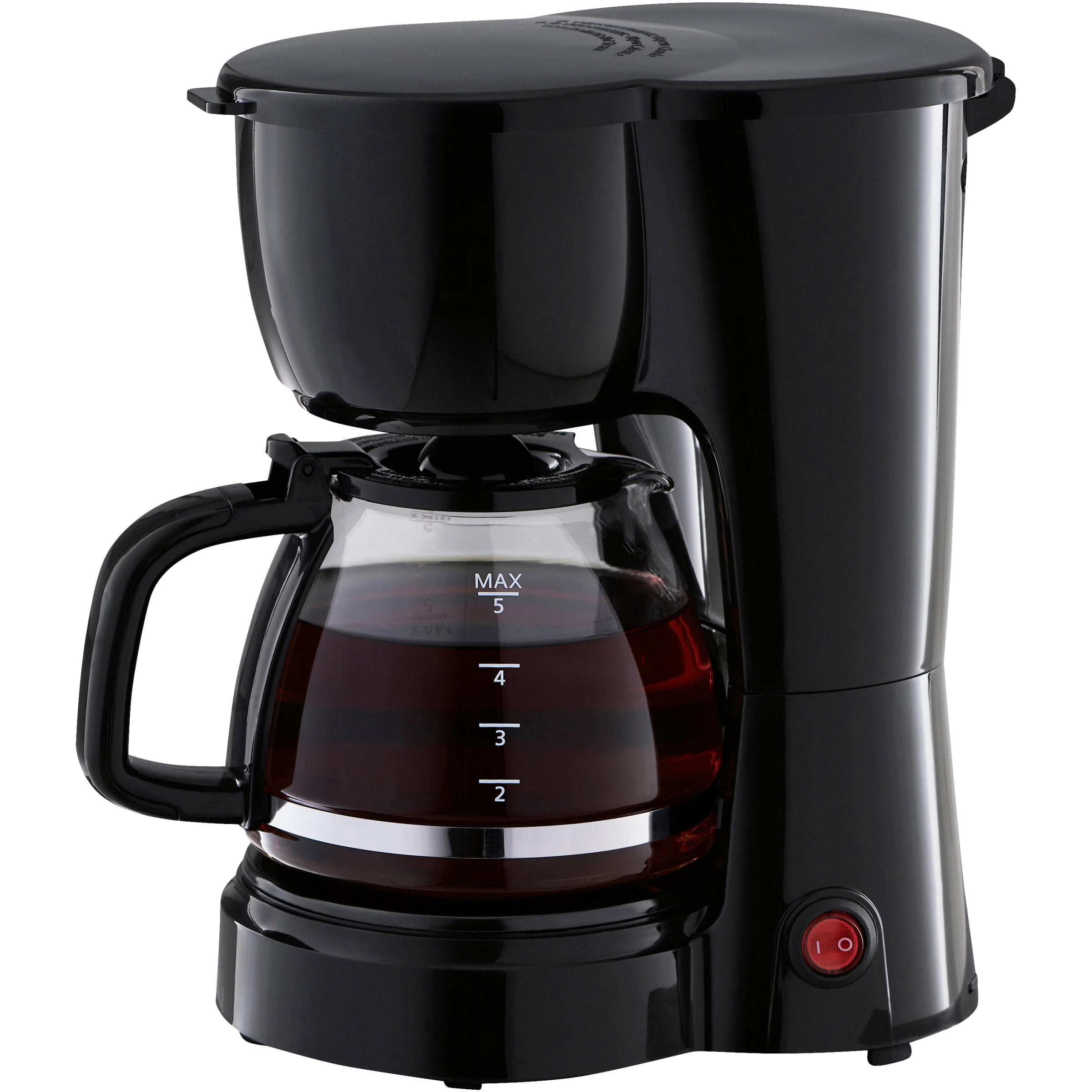 Hooray for a coffee sesh with family! You can now make coffee for the family any time you want using a coffee maker. 
Price range: PHP 700 – PHP 2,500 
Brand options: Hanabishi HCM 10B 6 cups (PHP 798), Tough Mama NTMCM-660 4-6 cups (PHP 798), Philips HD7431 7 cups (PHP 2,180), Dowell CM-1050 10 cups (PHP 1,098) 
The best way to enjoy every meal is with rice. Do it hassle-free and fast using a rice cooker. 
Price range: PHP 1,000 to PHP 6,000 
Brand options: Tefal RK1058 10 cups (PHP 3,495), Dowell EPC-707 5 Liters multi cooker (PHP4,298), Tefal RK104E 6 cups (PHP 2,337) 
Make your own toasted sandwich for breakfast and merienda using a toaster. 
Price range: PHP 1,000 – PHP 5,500 
Brand options: Tough Mama NTMBT-1 Pop up bread toaster (PHP 1,248), Philips HD4825/922S pop up toaster (PHP2,400), Gorenje T1100INF bread toaster (PHP 3,899)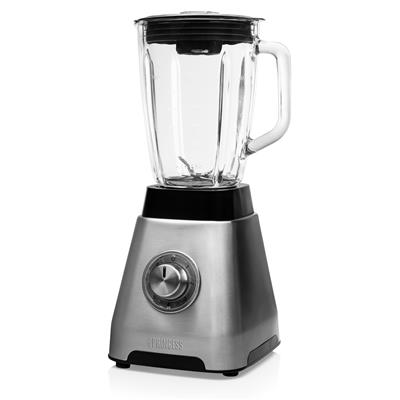 This blender can help you make some smoothies for the family. Best example? A mango shake!
Price range: PHP 1,000 – PHP 4,000
Brand options: Tough Mama NTMBG-3 1.25 liters (PHP 1,000), Hanabishi HJB 115 1.5 liter (PHP 1,198), Tefal BL233866 2 liters (PHP 4,000)
It could help you to have some cold or hot water at the same time which dispenses from a container. 
Price range: PHP 5,000 to PHP 10,000
Brand options: Asahi WD 102 (PHP 7,198), Fujidenzo FWD1631 hot and cold water dispenser (PHP 6,998), Dowell WDS-19BLUV Water Dispenser (PHP 9,998)
If there is one thing we could think of what we enjoyed the most during this quarantine is having the opportunity to be a complete family in the dining table where we could enjoy our meals which are cooked and made with love from our built dream kitchen. Get the must-have kitchen appliances with good deals via Home Credit by downloading the My Home Credit App on Google Play Store or thru this link https://bit.ly/3i3OUGw