April is ending but the 👩‍💻 #workfromhome 📆 #studyonline and 💪 #fitnessgoals are very much part of our #essentials, right?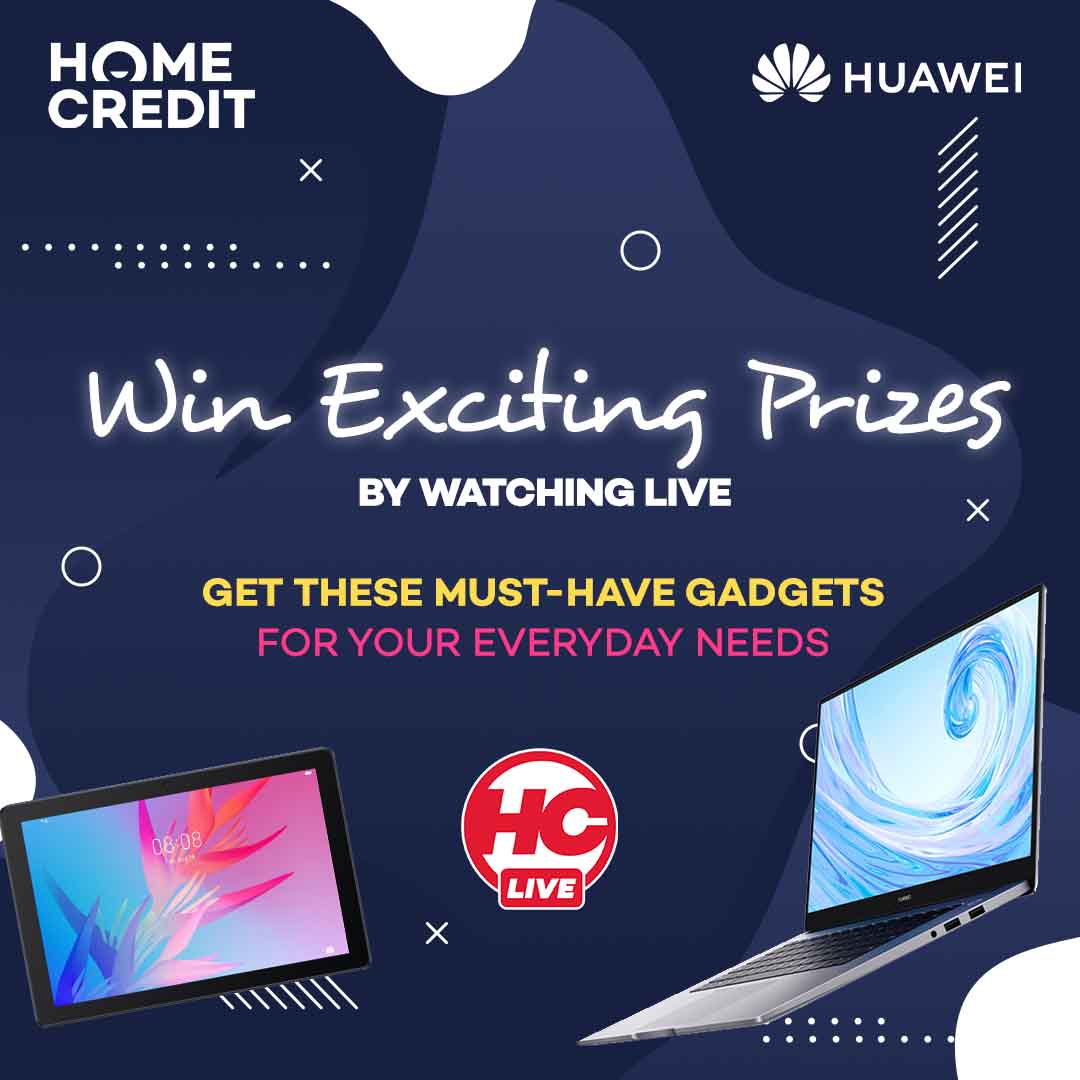 SAVE THE DATE and 💯WIN EXCITING GADGETS from #HomeCreditxHuawei just by watching Unbox PH👫 live this APRIL 30 at 8PM!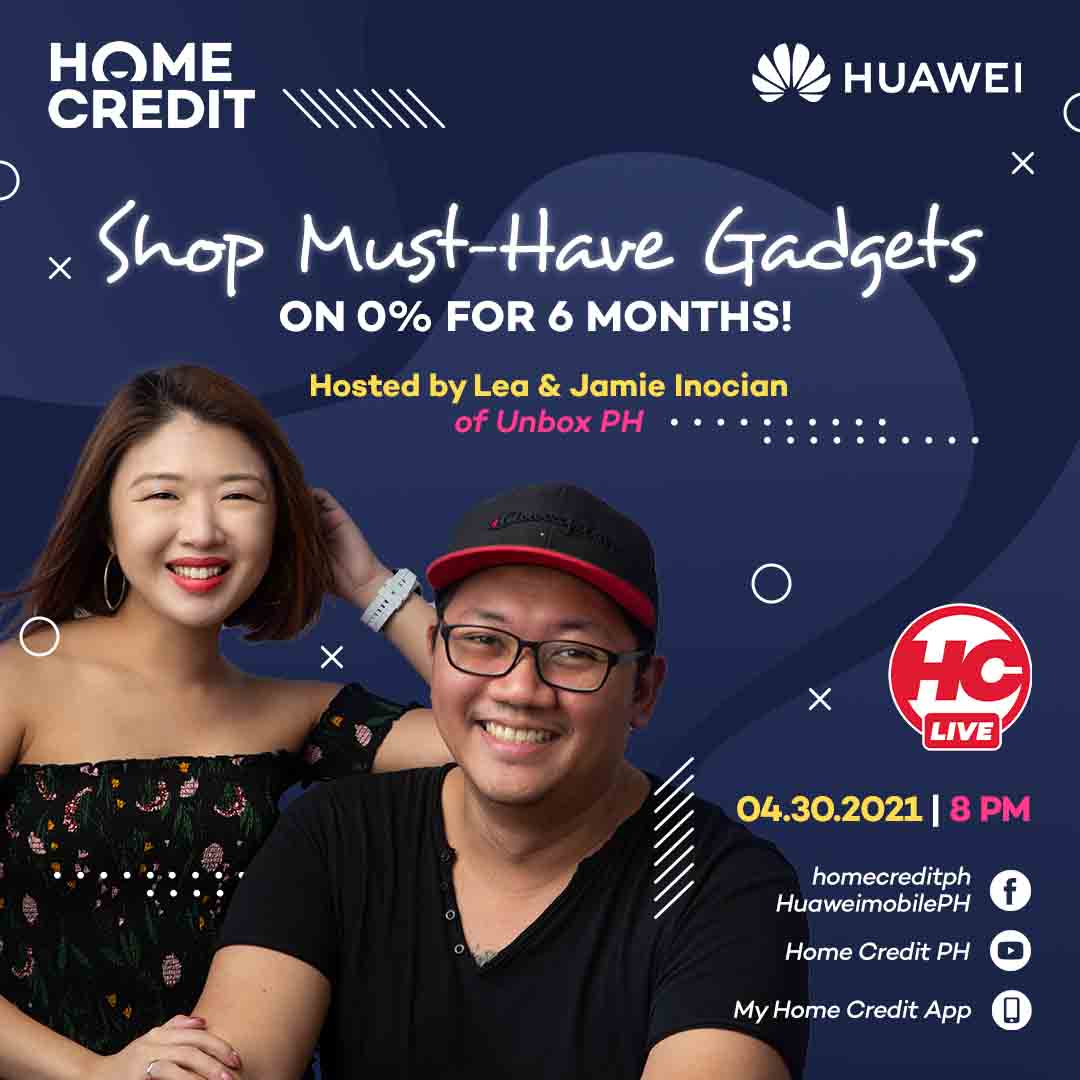 Get #onlineshopping tips about #goodbudgetbuys for:
👍 Students studying online
😍 Work at home or anywhere people
🏃‍♀‍ "Stay fit, Stay At Home" buddies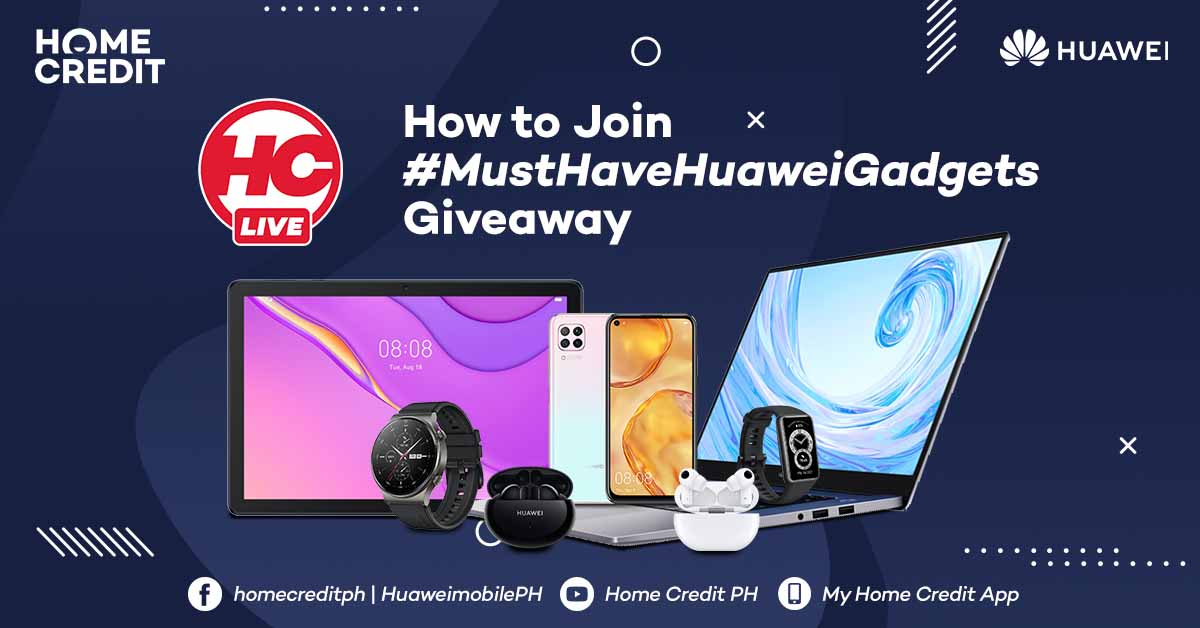 BONUS!
Shop on 0% installment for 6 months, too!